It would be plain rude of me if I didn't share this opportunity with y'all because as you know, this company, this business is everything to me.
So…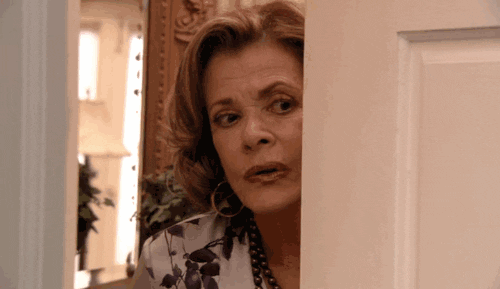 SHUT THE FRONT DOOR!
They said they wouldn't do it again, but here we are!
Sign up in September for FREE. Yes, I said FREE!
What better way to kick off Spring than getting your own wholesale account, discounts from 20 to 50% off!
Have you been sitting on the fence about starting your own business? Jump on over and join up today for FREE!
For more info or how to sign up, comment below or drop me a line at m.me/lipmaniawithchristina