It's been a busy weekend so far, as I attended a SeneBlends training session and did a makeover for a fellow SeneSister and she was very happy with the result! So was I! I colour matched her foundation to the right shade.
I've got another makeover/pamper session lined up this week for a momma who needs a break. I love can I can offer these to my friends and their friends and family and so on. It's such great practice for me.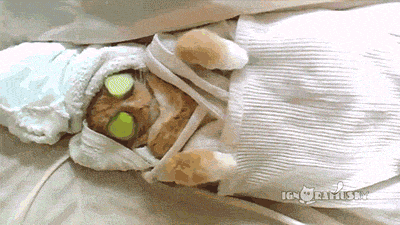 I'm feeling inspired to share with you one of my favourite skin care products, just don't tell the other products; they get jealous easily.
I have talked about it before but I love love love the Facial Resurfacer.
It gives me the feeling of new skin every time I use it, as it sloughs away the dead skin sitting on my skin.
The SenePlex Complex in this product helps bring new plump skin cells to the surface 23% faster than going it alone. As you layer the SenePlex Complex, the better your skin will become; more plump, smoother and more luminous.
I use the resurfacer twice a week and no more than that as you don't want to damage or thin out your skin.
The benefits of removing the dead skin cells, allows treatments and moisturizers penetrate your skin a lot faster and deeper, and get to work faster without all that crustiness in the way.
I highly recommend this for oily or acne prone skin (like mine), but all skin types can use this.
On a damp clean face, apply a pinky nail sized amount (smaller than a pea) to your face and in gentle, small, circular motions massage around your face, neck, and décolletage. I do this for about a minute or 2, then rinse off. Follow with your treatments and moisturizer.
This is going to give you a smooth base for your Colour Correcting Tinted Moisturizer and for your Foundation.
So go forth and get exfoliating! I'm going to clean the oven now. Oh! What a glamorous life I lead!